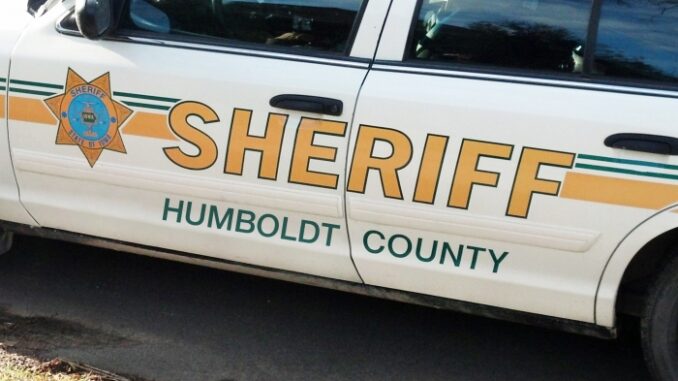 By: Jacob Sexton — jacobs@977thebolt.com
Humboldt, IA — Deputy Ryan Stein responded to an accident around 6pm on Friday at 4th Avenue North and Taft Street North.
Per the police report, 19 year old Dalton Deppe of Dakota City had just left a residence on Taft Street North and was eastbound on 4th Avenue North.
Deppe explained that he slowed for a vehicle that was on Taft Street and looked both ways but collided with a passing cyclist.
The cyclist was 71 year old Noukone Varangkounh of Humboldt.
Varangkounh was riding his bike southbound and crossing 4th Avenue North when he was hit by the car.
Varangkounh was taken to Humboldt County Memorial Hospital by his son to be treated for minor injuries.
No citations were given in the incident.