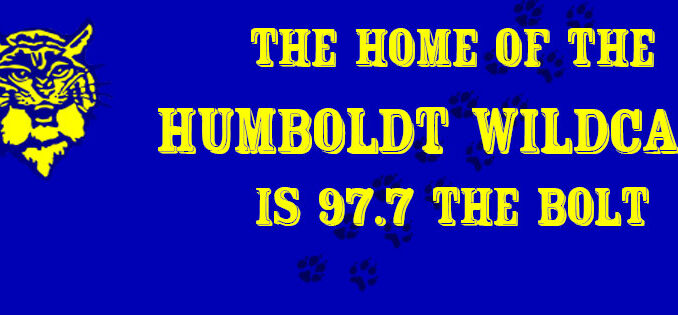 By: Jacob Sexton — jacobs@977thebolt.com
Clear Lake, IA — Humboldt Cross Country results from last night, the boys finished first in team score at the Clear Lake invitational with the help of three runners in the top 10.
Quinton Orr picked up another individual win with a time of 16:37, Eric Wittrock came in 6th (18:03) and Devon Coon rounded it out in 10th (18:23).
The girls also had the individual winner with Bryce Gidel who finished with a time of 20:02.
The Wildcats also go Kirstyn Beaman in 4th (22:15) but couldn't gather more near the top which resulted in the Humboldt girls coming in 2nd behind Newman Catholic.
Next up for Humboldt Cross Country is the Humboldt Invitational on Monday at Joe Sheldon Park.