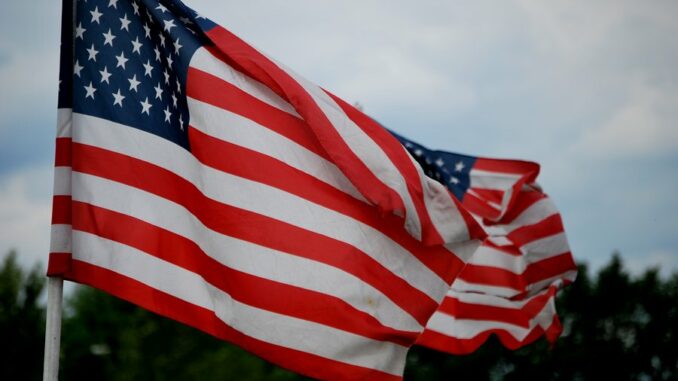 By: Jacob Sexton — jacobs@977thebolt.com
Humboldt, IA — Athletic Director Greg Thomas has announced that Friday's football game against Storm Lake will be Armed Forces Night at Mason Maach Field.
In a message from Thomas he says that Humboldt feels strongly that our young people should be aware of the sacrifices that so many have given and continue to give as they serve our country in military service.
Thomas also says they are very grateful and this is a small gesture to simply say thank you. All veteran and current military are invited to join as a special guest to the game with free admission.
All that attend are invited to walk across the field with the color guard prior to the playing of the national anthem.
The veterans and current military that attend are encouraged to gather at the northeast corner of the track at 6:45.
The processional will begin at approximately 7:10. Once again this is Armed Forces night this Friday night for Humboldt and Storm Lake at Mason Maach Field.