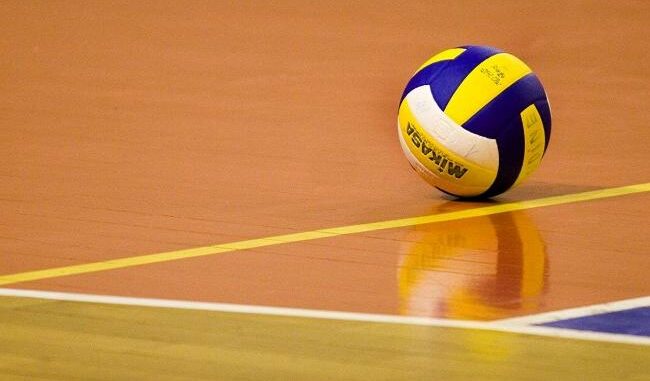 By: Jacob Sexton — jacobs@977thebolt.com
Iowa Falls, IA — Make it 12 in a row for the Humboldt volleyball team as they beat Iowa Falls Alden on the road in straight sets.
It wasn't easy for Humboldt as Iowa Falls played them close for most of the way with it going 26-24, 25-16, and 25-22 in favor of the Wildcats.
Jori Hajek led the team with nine kills and 18 digs.
Deni McDaniel did the table setting with 31 assists on the night.
Humboldt is now 14-2 and play their next matches tomorrow in a Saturday tournament at Carroll High School.