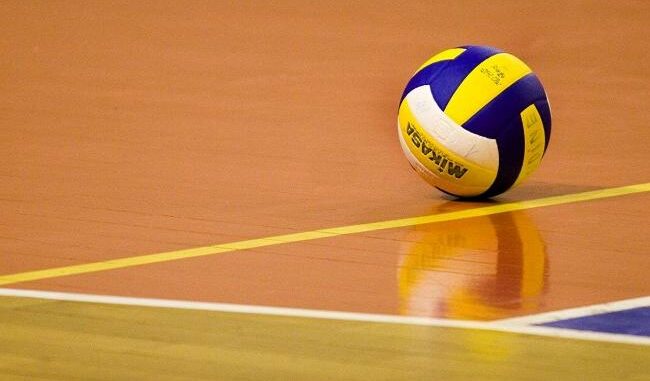 By: Jacob Sexton — jacobs@977thebolt.com
Clear Lake, IA — Humboldt volleyball was in action last night on the road against Clear Lake for their first conference match of the season.
The Wildcats made quick work as they beat Clear Lake in straight sets 25-11, 25-6, and 25-20.
Jori Hajek, Jayda Hoefer, and Emily Zaugg all had 8 kills apiece.
Deni McDaniel had 26 assists and led the team in digs with 9.
Hajek was the team leader in aces with 7 as Humboldt had 12 in the match.
Humboldt is now 5-2, and play at Storm Lake on Tuesday which we will have live coverage of here on KHBT at 5pm.