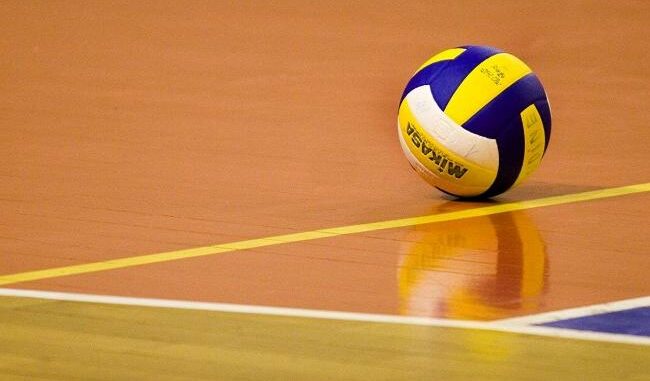 By: Jacob Sexton — jacobs@977thebolt.com
Humboldt, IA — Humboldt volleyball was in Storm Lake yesterday afternoon for a back to back and it was easy work for the Wildcats.
Humboldt dominated both Storm Lake and Manson NW Webster, not dropping a set against either team. Humboldt took care of Storm Lake 21-9, 21-1 and then followed it up against Manson NW Webster with a 21-7, 21-12 win.
Jori Hajek had eight aces between the two games and had six against Storm Lake. She also had the most total kills, finishing with 12 for the two games.
Humboldt is now 7-2, and have a North Central Conference matchup on Thursday against Algona at home.