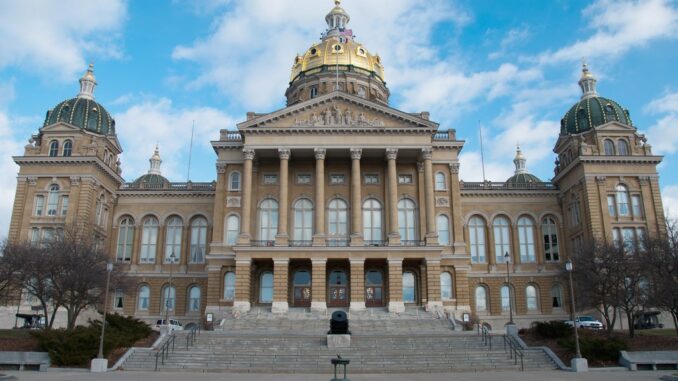 By: Jacob Sexton — jacobs@977thebolt.com
Des Moines, IA — Those that will be renewing their hunting and fishing licenses will now see a new change when applying.
People will be able to have an option put on their new license if they would like to be an organ donor.
This change comes after Governor Kim Reynolds signed a bill back in early May that allows Iowans to identify if they are an organ and tissue donor in response to a Charles City teen who died in an ATV accident back in 2017 who then posthumously donated five of his organs to others in need.
This bill would later become known as Logan's Law after 15 year old Logan Luft.
Suzanne Conrad of the Iowa Donor Network explained that this law gives more opportunities to those that would like to become an organ donor since hunting licenses are renewed annually and, in contrast, some driver's licenses come around to be renewed every eight years.
Iowans can now elect to become an organ donor on their hunting or fishing license with this law now in effect but anyone can register to become an organ donor at any time at IowaDonorNetwork.org