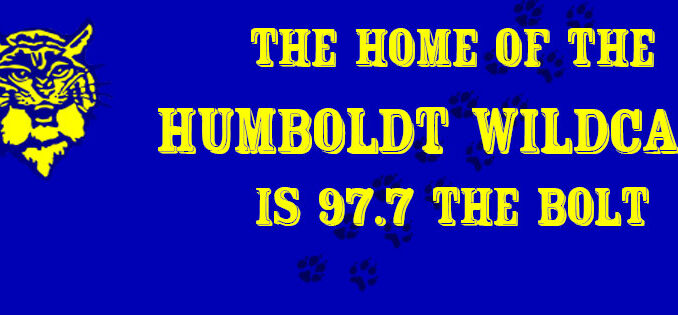 By: Jacob Sexton — jacobs@977thebolt.com
Estherville, IA — Humboldt cross country was in action last night at Estherville Golf Course.
The boys team picked up another win team wise and Quinton Orr continues his individual dominance as he finished first.
The Wildcats also had two others finish in the top 10 as Devon Coon finished 3rd and Eric Wittrock came in 5th.
The girls also had individual success as Bryce Gidel finished first and Kirstyn Beaman came in 7th.
However, the girls came up short in team score but did place 3rd.
Next action for the cross country teams is next Monday at the Ballard Invitational.