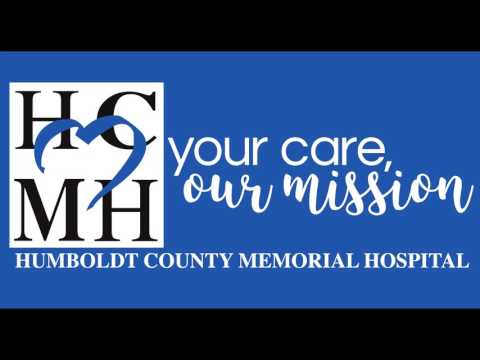 By: Jacob Sexton — jacobs@977thebolt.com
Humboldt, IA —This coming Tuesday, Humboldt County Memorial Hospital will be hosting a volunteer training session for those interested in serving at Genevieve's Café and Gift Shop re-opening.
The training session will take place from 9am to 11am at the HCMH Conference Room which is on the first floor by the Cafeteria.
Director of Community Development Mardi Ratzlaff says that Genevieve's will be new and improved and visitors can expect a bigger space when venturing into the store as the square footage of the store has been greatly expanded with access to outside seating.
Jodi from Springvale Independent Living says that the renovated store will have more to offer as new items will be featured in the store and will reflect more of a traditional hospital gift shop.
An RSVP is not required for the training session, but those interested will need to bring an updated immunization record.
If you are unable to make the event you can contact Mardi Ratzlaff by email at mardir@humboldthospital.org or call 515-332-7626.
Genevieve's is planning for a re-opening before October 1st but the date for re-opening has yet to be officially determined.