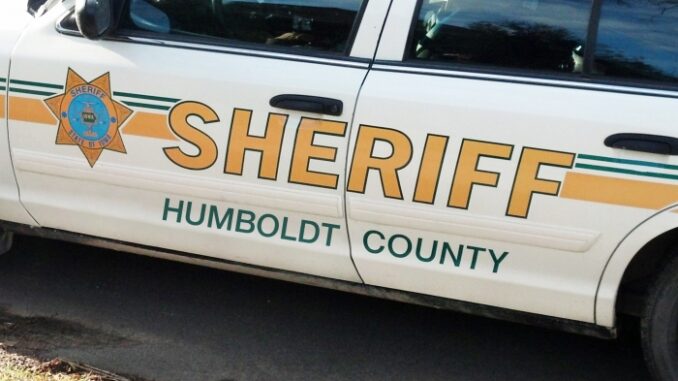 By: Jacob Sexton — jacobs@977thebolt.com
Kossuth County, IA — Deputy Tim Fisher responded to an accident in Kossuth County at 2:30pm on Saturday on Highway 17.
The police report stated that 33 year old Kyle Collings of Belmond was driving his semi-tractor trailer southbound and 55 year old Melvin Caywood of Clarksville, Texas was northbound pulling a windmill tube on his own semi.
Collings claimed that Caywood crossed the center line but Caywood claimed that he tried to call Collings on his radio to ask to move over further but didn't get an answer.
The windmill tube then made contact with Collings mirror which swung, and broke his passenger side window and caused glass pieces to hit Collings in the face.
Collings was transported to Iowa Specialty Hospital to be treated for the injuries sustained. The collision caused 2,500 in damage to the windmill tube.
No citations were given in the accident.