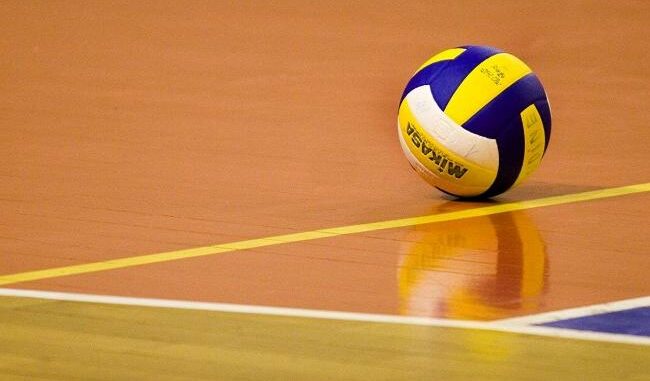 By: Jacob Sexton — jacobs@977thebolt.com
Humboldt, IA — In a battle for the top spot in the North Central Conference it was Clarion-Goldfield-Dows who came away on top, defeating Humboldt volleyball 3 sets to 1.
Clarion won 25-21, 25-27, 25-22, 25-22 in a closely contested match that saw no team lead by more than 5 points in any set.
The Cowgirls utilized the duo of Morgan Middleton and Kendall Lienemann who combined for 41 kills on the night, and 27 coming from Middleton.
The Wildcats were led by Jori Hajek with 18 kills with Kendal Clark adding in 12 and Claire Varangkounh with 11.
Humboldt has their 20 match win streak snapped and fall to 22-3.
Clarion now controls their own destiny for the North Central Conference Championship as they have two conference matches left with Webster City on October 10th and Algona on October 17th.
Humboldt's remaining conference schedule is St. Edmond on October 10th and Webster City on October 15th.
It's a nine day lay off for the Wildcats before they play their next match which is St. Edmond on the 10th.