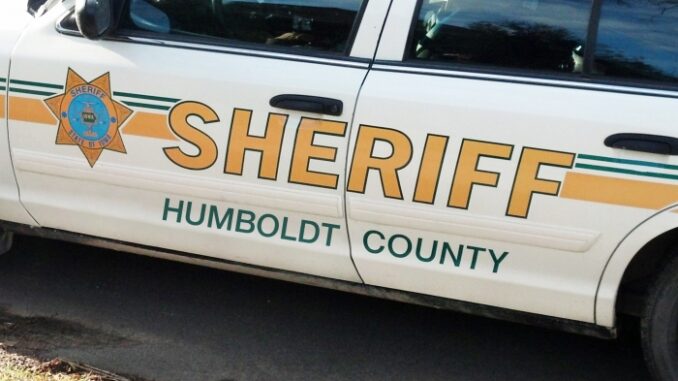 By: Jacob Sexton — jacobs@977thebolt.com
Humboldt, IA — Deputy Andrew Shillington responded to a single car accident on Tuesday October 1st at around 11:30am on Highway 3.
19 year old Tiffanie Richardson of Dakota City was eastbound, and reportedly lost control and entered the south ditch at the intersection of Highway 3 and Delaware Avenue.
Deputy Shillington cited in the police report that the road was wet and that Richardson was driving too fast for the conditions which caused her to lose control.
The Dakota City teen was transported by EMS ground to Humboldt County Memorial Hospital for possible injuries.
Richardson was driving a 2019 Ford Fiesta and it was totalled because of the accident, incurring an estimated $15,000 in damage.
Richardson was cited to be wearing her seatbelt during the crash.