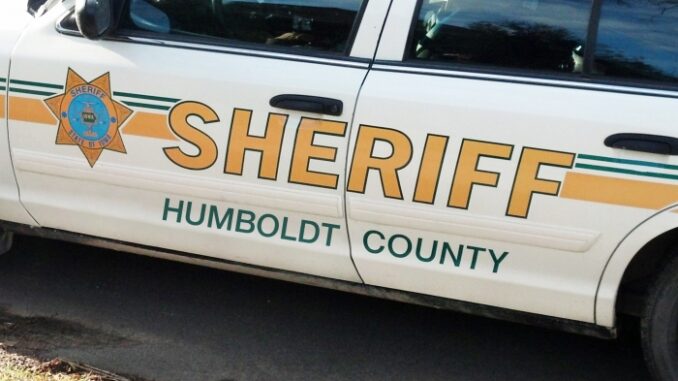 By: Jacob Sexton — jacobs@977thebolt.com
Humboldt, IA — Deputy Andrew Shillington responded to a two car accident on Saturday at around 4:30 in the afternoon on Highway 3 near 220th Street.
The accident involved 18 year old Cort Kallansrud of Dakota City and 41 year old Edith Hodgell of Pocahontas.
The police report stated that both cars were eastbound on Highway 3 when a vehicle in front of Hodgell slowed to turn into a driveway, causing Hodgell to break rapidly and Kallansrud to run into the back of her.
Both drivers were uninjured in the accident.
Both vehicles suffered functional damage with Kallansrud's grey Pontiac having an estimated $5,000 in damage and Hodgell's white Cadillac having an estimated $3,000 in damage.
The 18 year old Kallansrud was cited with following too close to vehicle in front of him.