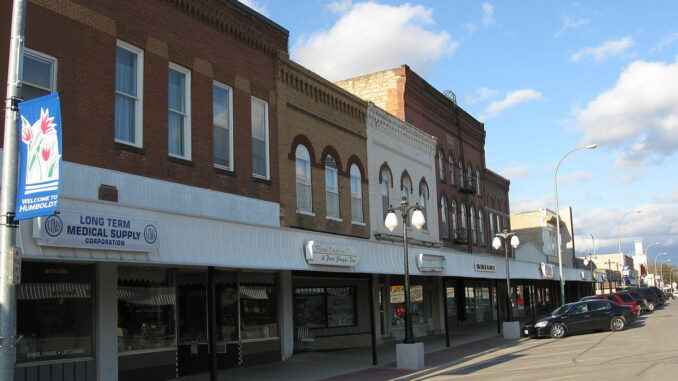 By: Jacob Sexton — jacobs@977thebolt.com
Humboldt, IA — A new home has been found for this year's downtown trick or treating in Humboldt as Humboldt-Dakota City Chamber and Welcome Center has announced that Humboldt Care Center will be taking over as the location for the event.
The trick or treating will be at both the north and south locations and be between 3pm and 5pm on October 31st. Originally, the downtown trick or treating was cancelled due to the construction happening on Sumner Avenue for the Downtown Revitalization Project.
However, Humboldt Care Center notified the chamber that they have volunteered to be the location for 2019.
Businesses and citizens can make either monetary or candy donations to help the event and you can do so by contacting Jessica at the South Care Center location 515-332-4104 or Cassie Harklau at the chamber office 515-332-1481.