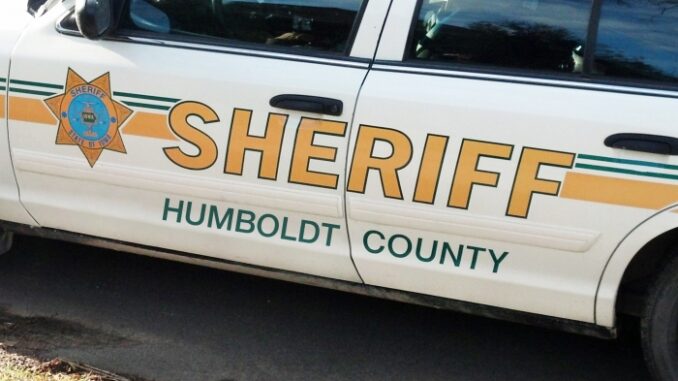 By: Jacob Sexton — jacobs@977thebolt.com
Dakota City, IA — Deputy Andrew Shillington responded to a single car accident at around 5:30pm on Sunday at 1st Avenue North in Dakota City.
A 17 year old female was reported to have went over the curb and struck a nearby utility pole on the south side of the road.
The driver and passenger reported that the passenger had been interacting with a cigarette lighter in the front seat and started a fire small fire which distracted the driver and caused her to run off the road.
The minor was taken by a parent to Trinity Regional Hospital to be treated suspected injuries.
The 2005 Honda Civic was totaled in the accident and it caused $10,000 in estimated property damage to the utility pole.
The police report stated seat belts were being used and airbags did deploy in the wreck.