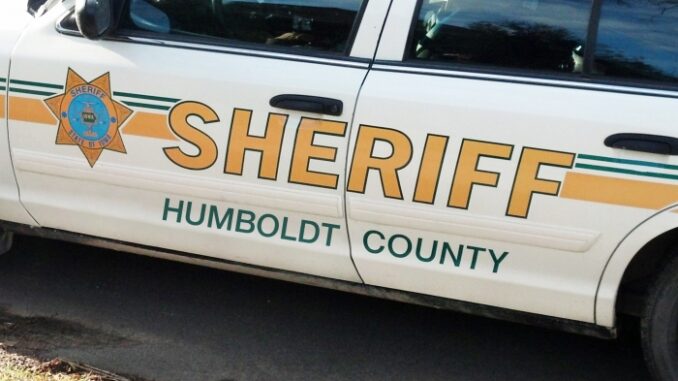 By: Jacob Sexton — jacobs@977thebolt.com
Humboldt, IA — Officer David Jones responded to a two car accident at around 12:30pm on Wednesday near Fireside restaurant on 12th Street North.
Jennifer Hansen was the reporting party as the accident was a hit and run.
Hansen stated that someone had backed into her car and a nearby UPS truck driver said that he witnessed a red Buick LeSabre being the car that hit Hansen's Lexus.
Officer Jones was able to track down the driver of the Buick and it turned out to be 85 year old Luonna Folkers of Humboldt.
Folkers told Officer Jones that she was at Fireside and backed out to leave but did not know that she hit a car when she backed up.
No citations were given in the accident but Hansen's Lexus did suffer an estimated $2,000 in damage.