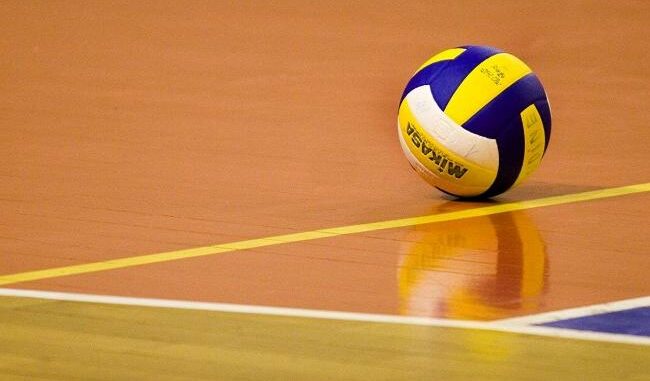 By: Jacob Sexton — jacobs@977thebolt.com
Humboldt, IA — Humboldt volleyball took care of business last night as the Wildcats beat Algona 3-0.
Humboldt won 25-18, 25-21, and 25-19 to advance to the Regional final on Monday.
Jori Hajek led all players with 13 kills.
Humboldt also got double digit kills from Claire Varangkounh who had 11 and Kendyl Clark who had 10.
Deni McDaniel had 39 assists and Hajek also led the team in digs with 23.
Humboldt will now play for the Regional championship on Monday at 7pm in Storm Lake against Kuemper Catholic (34-4) who beat OABCIG (28-7) last night 3-0 (25-23, 25-17, 25-13).
The Wildcats lost to Kuemper Catholic earlier in the season 2-1.
We will have live coverage of the Regional final here on KHBT with pregame at around 6:45.