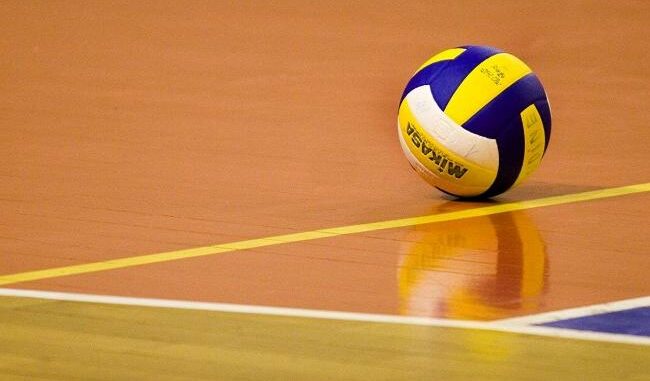 By: Jacob Sexton — jacobs@977thebolt.com
Humboldt, IA — The Humboldt Wildcats volleyball team finished their 2019 regular season campaign with a 3-0 win over Bishop Garrigan on Senior Night at Humboldt High School.
Humboldt had to battle to get all three sets as the Wildcats won 25-11, 29-27, and 26-24.
Jori Hajek led the way with 13 kills and Emily Zaugg followed up 11 of her own.
Deni McDaniel came away with 35 assists, and Carlie Thompson led the team in digs with 22.
It's now playoff time for the 28-5 Wildcats as they will go into District play on October 23rd at Humboldt High School against Cherokee Washington.