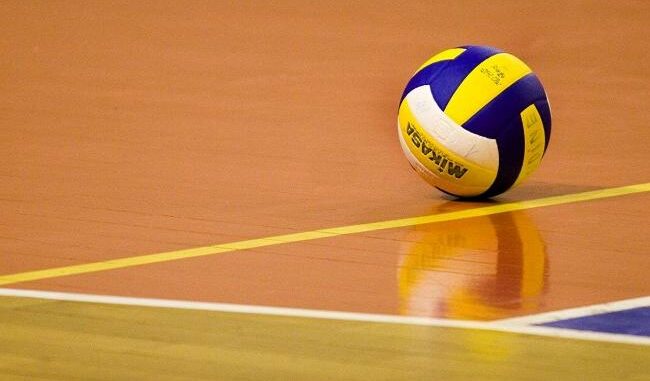 By: Jacob Sexton — jacobs@977thebolt.com
Humboldt, IA — Humboldt volleyball cruised to a 3-0 win over Cherokee Washington last night at home in the first round of the Iowa High School volleyball tournament.
Humboldt won 25-18, 25-16, and 25-13 to run away with the win.
Mady Lange had 7 kills to lead the Wildcats and was followed up with 23 assists from Deni McDaniel and 18 digs by Carlie Thompson.
Humboldt moves onto the Regional Semi-Finals on Tuesday and will play a familiar foe, as the Bulldogs of Algona will come to town after their 3-2 win over Southeast Valley last night.
On the top half, Kuemper Catholic and OABCIG both rolled to 3-0 wins and matchup in the semi-finals.
Humboldt and Algona will play at 7pm on Tuesday at Humboldt High School.