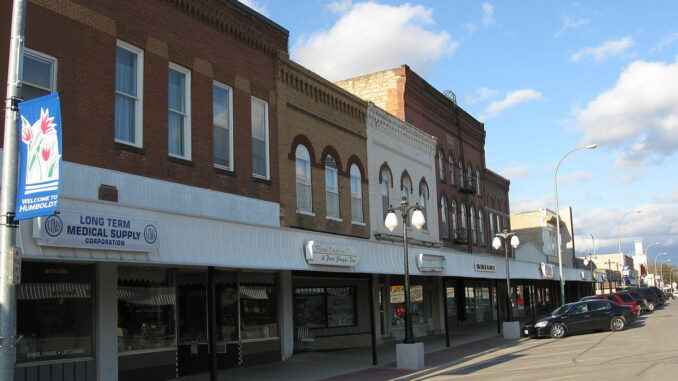 By: Jacob Sexton — jacobs@977thebolt.com
Humboldt, IA — Donations were being searched for in the planning process of the new Humboldt Animal Shelter, but not anymore as Mary Moffitt has donated 250,000 to fund the project.
Expectations for the project were that the cost was estimated to be around that $250,000 number as the city was looking for donations and the county had a matching grant process in place.
$15,000 had already been committed to the building by the city and county.
The location for the building will be off of 19th Street N and be constructed by Gronbach Construction. Because of the donation, the building will be named after Moffitt.
Moffitt is a former resident of Humboldt County as she resides in California but currently owns farmland outside of Dakota City, and visits the area ever so often.
As for who will the person to run the new shelter, no current person is in the position of director for the animal shelter as the city has not appointed one yet since the termination of Merri Hansen.