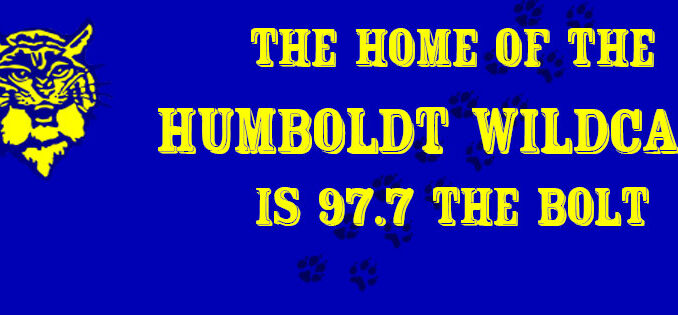 By: Jacob Sexton — jacobs@977thebolt.com
Algona, IA — Out at River Road Golf Course, Humboldt cross country got individual winners once again.
Quinton Orr, and Bryce Gidel came away with victories with Orr having a time of 16:49, and Gidel at 19:57.
The boys won the invitational by team score as well with Devon Coon (18:13) coming in 9th to help Humboldt (84) get by Okoboji (131) for first place.
However, the girls did not place as no other runner had a top 15 finish outside of Gidel with Humboldt coming in 5th out of the 14 schools at the meet.
The next cross country meet for Humboldt is on Tuesday October 8th at Eagle Grove Golf Course.