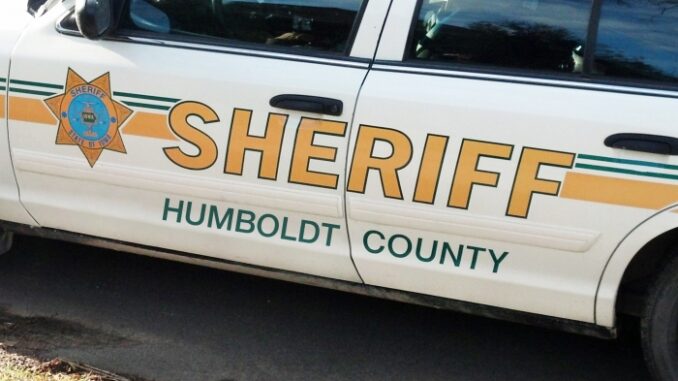 By: Jacob Sexton — jacobs@977thebolt.com
Humboldt, IA — Deputy Kenneth Vorland responded to a single car accident at around 7:30 in the morning on Sunday on Highway 3 near 220th street.
55 year old Duane Wiemers of Pocahontas was driving his 2011 Chevy pickup truck when he hit a deer that crossed the highway.
Wiemers was uninjured in the accident and the impact caused $2,700 in estimated damage to the truck.
No citations were given in the wreck.