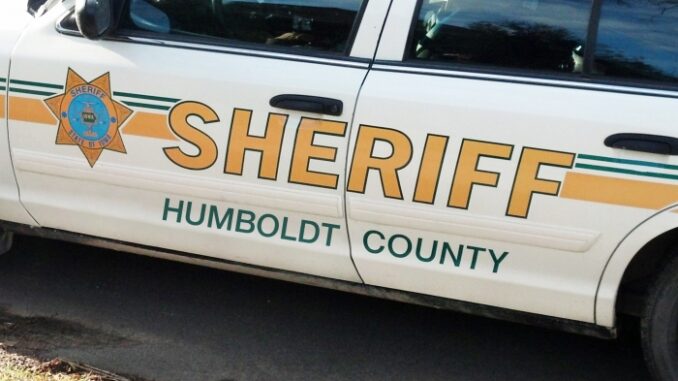 By: Jacob Sexton — jacobs@977thebolt.com
Humboldt, IA — Deputy Tim Fisher responded to a single vehicle accident at around 9 in the morning on Thursday at P19 and Birch Avenue.
49 year old Phillip Pringle of Fort Dodge was driving his semi-tractor trailer northbound on Birch Avenue when he came upon a car that was going slower than anticipated.
Pringle went off the road where it began to curve to the northwest and he continued until his semi went into the east ditch and rested on the passenger side.
Pringle was transported by a friend to West Bend Family Practicie Clinic with suspected minor injuries.
Deputy Fisher cited Pringle with failure to maintain control.