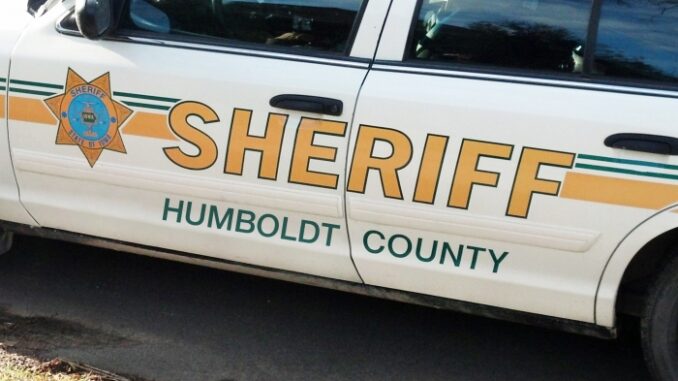 By: Jacob Sexton — jacobs@977thebolt.com
Humboldt, IA — Officer David Jones responded to a two car wreck at the T intersection of 5th Street and Highway 3 on Wednesday.
Per the police report 18 year old Ramon Rivera of Humboldt was turning onto Highway 3 when he pulled out in front of 33 year old Tania Rodriquez going eastbound.
Rodriquez struck Rivera on the front drivers side corner.
Both suffered possible injuries as they were transported to Humboldt County Memorial Hospital.
There were three other unnamed occupants in the car with Rodriquez but the police report did not state who specifically was transported by EMS.
Both vehicles had to be towed from the scene as they suffered disabling damage.
No citations were given in the accident.