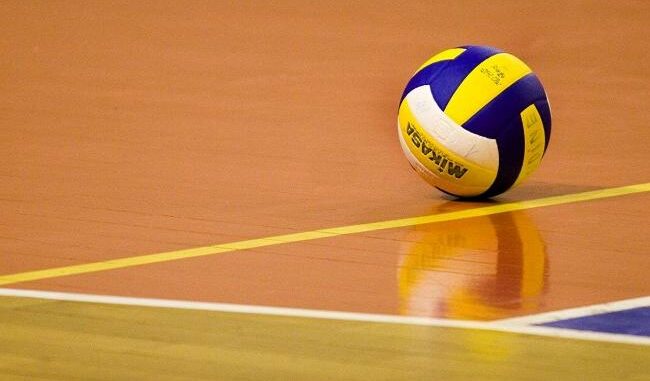 By: Jacob Sexton — jacobs@977thebolt.com
Storm Lake, IA — Last night in Storm Lake it was Kuemper Catholic getting the better of Humboldt and advancing to the state volleyball finals.
The Knights won 3-0 and won each set 25-16, 25-17, and 25-20.
Senior Kara Peter was dominant in the win for Kuemper Catholic, finishing with 17 kills on the night.
Jori Hajek led Humboldt with 12 kills and Carlie Thompson finished with 20 digs to tie for the match high with Kuemper Catholic's Mallory Badding.
Humboldt finishes the season 30-6 and here at KHBT we would like to congratulate all of the girls on this years team for another successful season.