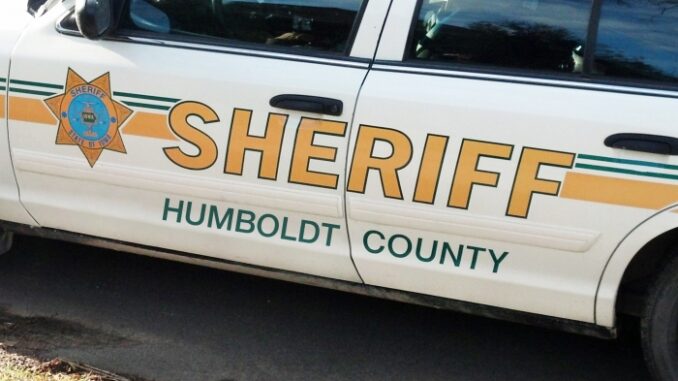 By: Jacob Sexton — jacobs@977thebolt.com
Humboldt, IA — Officer Mitchell Skow responded to a two car accident at around 2 in the morning on Thursday on 3rd Avenue South in Humboldt.
The wreck involved 35 year old Megan Hanna of Humboldt and a parked car on the side of the road.
Per the police report, Hanna was eastbound on 3rd Avenue South when she lost control and slid off the road into a nearby yard before coming back onto the road and hitting a parked car that stopped her momentum.
Hanna was uninjured in the accident but caused $6,500 worth of estimated damage to her Chevy Traverse and $1,000 in damage to the parked car.
No citations were given in the accident.