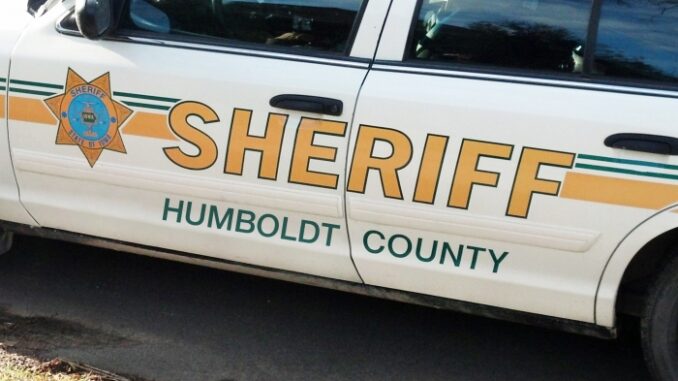 By: Jacob Sexton — jacobs@977thebolt.com
Humboldt, IA — Officer Susan Rutz responded to a single car accident at around 8 in the morning on Thursday on 4th Avenue SW in Humboldt.
The wreck involved 47 year old Diane Lenning of Humboldt and 28 year old Abby Schreck of Webster City.
Per the police report, Lenning was at the stop sign facing west and waiting for traffic to clear before turning north.
Schreck was traveling northbound on Sumner Avenue when an SUV facing east turned north in front of her causing her to swerve and miss the SUV.
Schreck then lost control because of the icy road conditions and hit Lenning in the middle of the drivers side of her car.
Both drivers were uninjured in the accident and cited wearing their seatbelts.
Both vehicles suffered minor damage with an estimated $1,000 done to each.
No citations were given in the wreck.