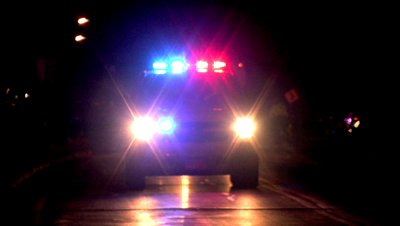 By: Jacob Sexton — jacobs@977thebolt.com
LuVerne, IA — A suspect charged with the murder of Randy Page in August of 2018 has been found guilty.
61 year old Jeffrey Lynn Winters was convicted on first degree murder of Page who was found dead as the result of gunshot wounds in late August 2018 in LuVerne.
The murder weapon was never found but prosecutors used the evidence of a text exchange between Winters and Page leading up to his death and that Winters did not return home on the night of the shooting but was arrested a few days later in Mason City.
A sentencing date for Winters first degree murder conviction has not been set.