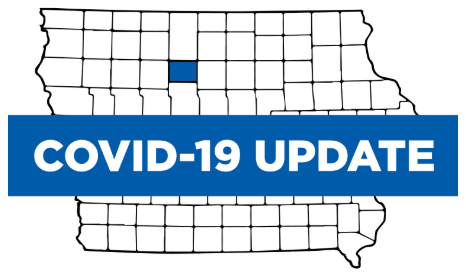 By: Sam T. Jensen – samj@977thebolt.com
Humboldt, IA – Humboldt County Memorial Hospital is reporting a total of 18 positive COVID-19 cases in Humboldt County.
While there have been no new cases reported, HCMH shows a total of 18 cases on their website.
Three are in the 18-40 age group, 13 are in the 41-60 age group, one is in the 61-80 age group, and 1 is in the 81+ age group.
As HCMH continues to work with the Iowa Department of Public Health, the total number of cases in Humboldt County may fluctuate. HCMH says to stay informed by checking their website (humboldthospital.org/news-events/covid-19-update) each day around 4:00 p.m. for updates on current numbers and statistics.
There have not been any coronavirus deaths in Humboldt County at this time.