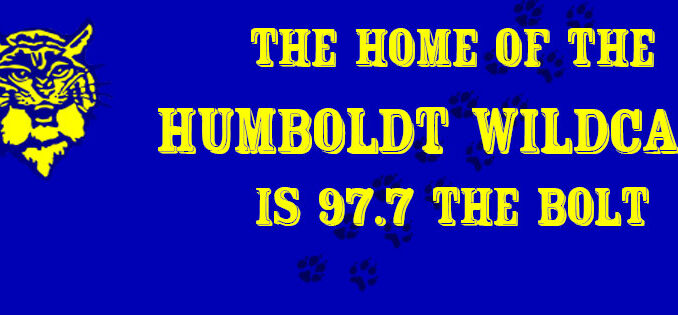 By: Nathan Bloechl — nathanb@977thebolt.com
Storm Lake, Iowa —The Humboldt Wildcat girls soccer team improved to 2-0 on the year after beating Storm Lake, 1-0 last Friday.
Senior midfielder Sophia Hjelmeland scored her second goal in as many contests to lead the Cats to victory.
Humboldt was going to square off with Hampton-Dumont in Hampton on Tuesday, but due to poor field conditions in Hampton, that game will instead be played in Humboldt.
Kick-off is set for 5:00 p.m.