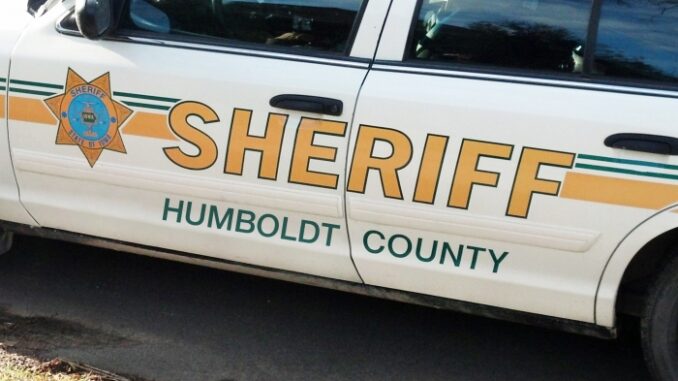 By: Donovan W. Mann – donovanm@977thebolt.com
Humboldt, IA – No injuries reported after a car hits a center guardrail on Monday.
Chief Deputy Cory Lampe of the Humboldt County Sheriff's Office reports that on Monday, Feb 24, that Carol Lenning was traveling northbound on Iowa Ave when she reached for a drink. The action caused her red Dodge passenger van to drift over the center line side-swipe a guard railing on the passenger side of the vehicle. The initial point of impact was front driver side.
The incident resulted in minor damages to Lenning's Dodge van. There were no damages to the guard rail that was hit. Lenning did not report injury to Chief Deputy Lampe the time of the incident.