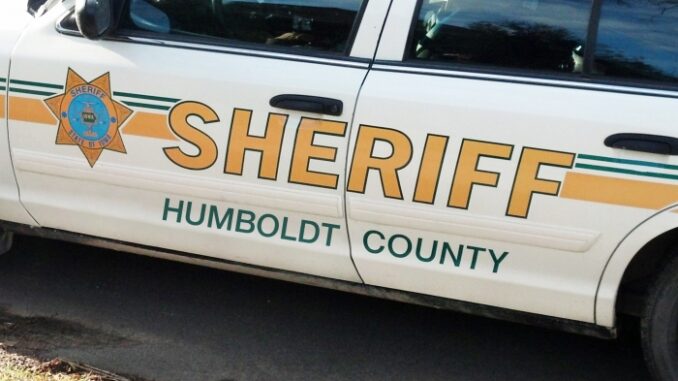 By: Sam T. Jensen – samj@977thebolt.com
Humboldt, IA – A fence is damaged, and a car was overturned after a weather-related accident Monday morning.
According to a police report from the Humboldt County Sheriff's Office, Emory White, 59, of Thor, was traveling southbound on Penn Avenue in Humboldt when he lost control of his vehicle. The car, a 2002 Ford Ranger, slid sideways into a ditch and rolled onto the driver's side, striking a tree and landing on a fence, facing west. (See diagram)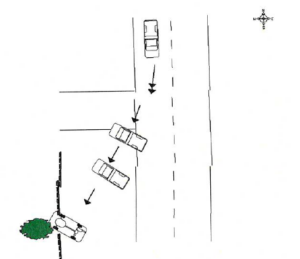 This was a single-vehicle accident, no other cars were present at the time. The cause of the accident, according to the police report, was a loss of traction due to possible wet or icy road conditions. There was also freezing rain.
White's car was totaled with approximately $10,000 in damage. The fence that was struck has $300 in damage, which is on property owned by Beverly Thesing. White complained of a possible injury and was transported to the Humboldt County Memorial Hospital by his spouse. No citations were issued to White at the time of this broadcast.