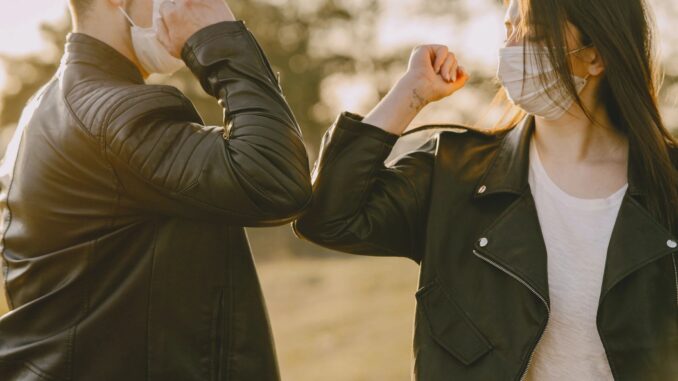 By: Sam T. Jensen – samj@977thebolt.com
Humboldt, IA – Those in need of a face mask in Humboldt County will now have the opportunity to get one for free at two local grocery stores.
Fareway and Hy-Vee in Humboldt are currently giving out face masks to anyone in need. They are made from three-ply cotton and use a special compound known as FreshIQ that promotes wicking and quick drying. These masks are available on a first come, first serve basis.
In a press conference Wednesday morning, Gov. Kim Reynolds (R-IA) says that approximately 100,000 Hanes Defender masks were sent to Fareway and Hy-Vee stores to start distribution this week.
In a news release from Hy-Vee, the company says the masks are intended for Iowans who do not already have access to something to protect them from COVID-19.
The masks were donated by the Iowa Department of Public Health in conjunction with the U.S. Department of Health and Human Services, the Centers for Disease Control and Prevention, and Hanes.