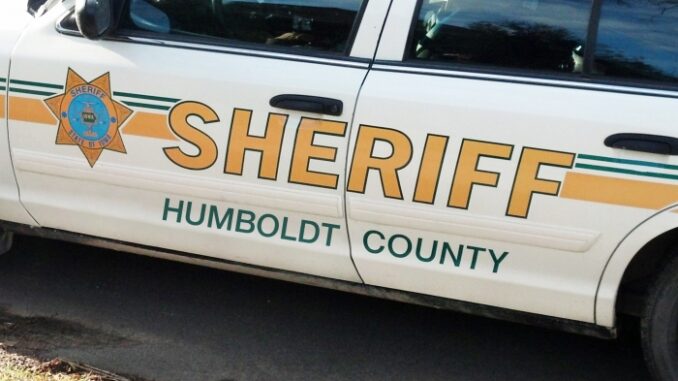 By: Donovan W. Mann – donovanm@977thebolt.com
Humboldt, IA – The Humboldt County Sheriff and City Police Administrator recognize those who protect and serve the local community during week of recognition.
May 10 through the 16 is national police week. It's a time to recognize the law enforcement teams that serve their local communities on a daily basis. The Sheriff of Humboldt County and Police Administrator, Dean Kruger, talks with KHBT about police officers and his staff at the Law Enforcement Center.
Sheriff Kruger says they are here to help and serve the community in more ways than one. "Law enforcement in general, we're out here to serve and protect the people" he says. This applies for both the City of Humboldt and Humboldt County. Law enforcement is a large part of the job, but the sheriff also says they assist with fire and ambulance calls as well. "We're just out here to help everyone out" he says.
He says that beyond what people hear about when it comes to police officers they do a lot more. This includes helping families in times of crisis and giving gas vouchers for someone who might be in need of gas. He says there are all kinds of calls that they will take on a daily basis to assist and serve the community.
Sheriff Kruger says that he is fortunate to have a good staff that he works at with at the Humboldt County LEC. "I feel I've got one of the best staffs that anyone could have in the state of Iowa, or anywhere" he says. He complements his "good group of officers and deputies." The sheriff also speaks highly of his dispatchers, jailers, emergency management team and 911 coordinators. "I mean we all work good together. It's just a great group of people that I work with here" he concludes.
As part of the recognition from the state level, Governor Kim Reynolds has ordered that all flags be hung half-mast until sunset on the 15. National Police week is May 10 to the 16 and is a time to ponder on those who serve local communities every day.