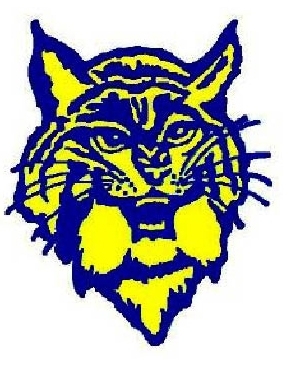 By: Donovan W. Mann – donovanm@977thebolt.com
Dakota City, IA – With more guidance to come from the state, Humboldt CSD's return to learn plan includes four models of learning.
The Humboldt Community School District's superintendent of schools is talking return to learn plan with the board of education and administrative team. On Tuesday, July 21, the Humboldt CSD held their scheduled July board meeting. Present for the meeting were multiple community members and members of the administration team.
During his superintendent's report, Jim Murray talked about the return to learn plan for the school district in more detail. There are four models of learning be considered for the schools. The models include complete in-person instruction (the preferred method according to Murray), a hybrid model where all elementary school student at least pre-k through third grade attend every day and the remaining grades go on a 50-50 split, a hybrid model where all student go 50-50 and a complete remote model. Murray does say that it is possible that the district will have to weave between models as the school year progresses and more guidance is given from the state.
The superintendent does say there is still some guidance yet to be given by the Iowa Department of Education and Public Health. One area he recognizes as a hotter topic is a mask mandate. He says at this time the return to learn committee is still waiting on guidance about masks before he brings a mask mandate before the board to approve. Murray does say the school is ordering masks for every student and some face shields as well so they are prepared if the state orders a mandate in schools.
Murray and the Humboldt CSD want to assure the public they are taking the virus very seriously as they plan to return to school. Multiple mitigation efforts will be put in place to help keep the students in the school safe going forward.