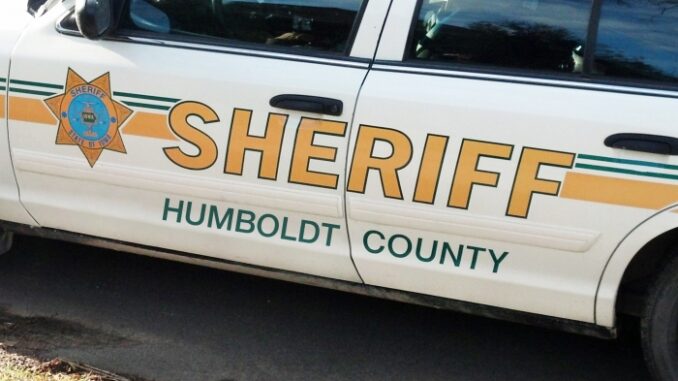 By: Donovan W. Mann – donovanm@977thebolt.com
Humboldt, IA – No injuries reported after a pickup truck strikes a deer Thursday Evening.
Officer Erin Bennett of the Humboldt Police Department reports an incident involving a deer. The report states that on Thursday, July 9, that Steven Curry, 64, of Humboldt was west on Highway 3 near Humboldt. As he continued west a deer ran out from the side of the road in front of his black GMC Sierra. The action resulted in the deer being struck by the pickup truck.
The incident resulted in moderate damages to Curry's Sierra. No injury is reported Officer Bennett at the time of the incident.