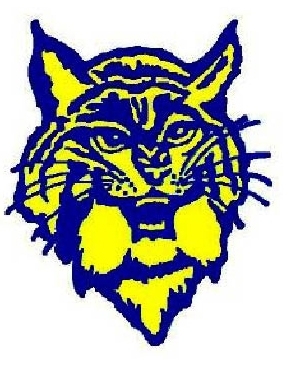 By: Donovan W. Mann – donovanm@977thebolt.com
Webster City, IA – Humboldt High School Baseball drops an NCC contest on the road at Webster City.
On Wednesday, July 9, the Humboldt Wildcats traveled to face North Central Conference rival Webster City, falling to the Lynx 5-2. Webster City found their first two runs in the bottom of the second off of three hits. Humboldt responded with one in the top of the third as Joshua Thurm scored off of an RBI single by Caden Matson. The Lynx last three runs came in the bottom of the third on four hits and Humboldt scored one in the sixth as Jacob Thurm scored on a double by Colby Clarken.
Key individual stats:
Webster City's Starting Pitcher Tyler Olson pitched six and two third innings with 12 strikeouts, walking two and hitting two batters with pitches.
Olson went 3-3 in his at bats, scoring twice and batting in a run.
Humboldt Pitcher Jacob Thurm pitched all seven innings, striking out five, walking one and hitting one with a pitch with 10 hits against him.
A final stat report can be found on Varsity Bound.
Humboldt baseball in now 7-4 on the season and 3-1 in the North Central Conference. The next game for the Wildcats will be Thursday evening at home against Bishop Garrigan. First pitch is scheduled for 7:30 pm following the JV game.