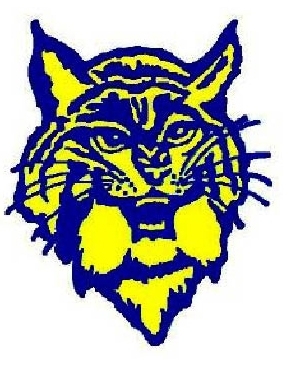 By: Donovan W. Mann – donovanm@977thebolt.com
Humboldt, IA – Humboldt CSD is planning to require face masks when social distancing is not possible as return to learn plan gets finalized.
The Humboldt Community School District will be returning to the classroom with some changes. Superintendent of Schools Jim Murray says that face-to-face learning has always been the preferred method for leadership in the district. He says they will be using state guidance to implement the best plan possible to keep the students safe.
Along with sanitation, one of the bigger things for the schools to address will be their mask policy. Murray says that with the current guidance from the state they will be doing the "best they can" with social distancing. In the class room they hope to maintain a three to six feet distance from the students depending on the age. The superintendent does confirm masks will be required in situations that social distancing is no feasible.
Murray does help provide some specific examples on when a mask will be required due to the inability to social distance. The first two examples he lists would be the halls of the school building and the buses. He also recognizes that some classrooms are smaller and will require masks when others won't. The superintendent also recognizes that a seven hour school day is a long time to have to wear a mask, so the schools will provide breaks for students to be able to safely remove their masks for a breath of fresh air.
Individual school buildings will be taken the guidance given to them and forming their own building specific efforts. Murray says that administrators and teachers will meet in their own building their own "building specific" mitigation strategies. He says "what it might look like at Mease Elementary with pre-school kids and kindergarten kids will look a lot different than the high school." This thought goes not just for masks but for social distancing and other strategies.
Superintendent Jim Murray and the rest of Humboldt Community School District's leadership want to assure the families with students that they will do everything within reason to assure the health of the students. The first day for the 2020-21 school year will be Wednesday, August 26.