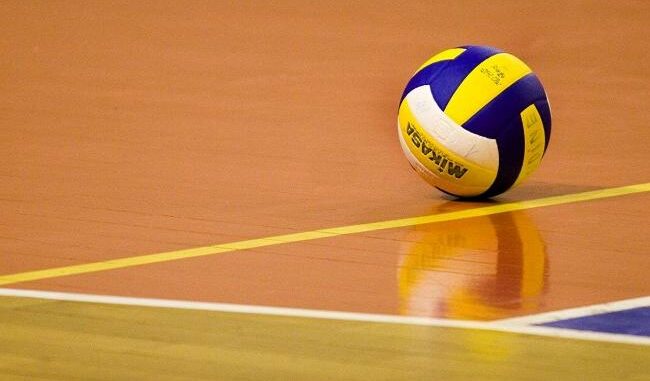 By: Donovan W. Mann – donovanm@977thebolt.com
Humboldt, IA – Humboldt High School volleyball takes their North Central Conference opener in straight sets as they top Iowa Falls-Alden.
On Thursday, Sept. 3, the Humboldt Wildcats volleyball squad hosted the Cadets of Iowa Falls-Alden. This was the first NCC match for both teams and it was a three sets to none victory for Humboldt.
In the first set the Wildcats were sharp and ready to play. IFA struggled to find any consistent offense while Humboldt seemed to be hitting on all cylinders. The home team claimed the first set 25-16 to go up one set to none.
The second set was more evenly matched. It was Iowa Falls that would start off on a little bit of scoring run. The Cadets led for the majority of the set but Humboldt found momentum in the middle part of the set and ultimately surged to claim the second set 25-22 to go up two sets to none.
The third set was evenly matched as well. Iowa Falls would find the lead early in the set but the Wildcats battled back. In the end Humboldt's offense became too much for IFA. Humboldt completed the straight set victory 25-22.
Individually Humboldt's Jori Hajek would lead as she was named player of the game.  For the Wildcats she had a double-double of 12 kills and 20 digs.
Iowa Falls-Alden saw all their offense go through their senior Jenny Wibholm who had 19 kills and a double-double with 16 digs.
A final stat report from the match can be found on Varsity Bound.
The Humboldt volleyball is now 7-0 on the season and start their North Central Conference slate off 1-0. The next time out for the Wildcats will be triangular on Tuesday, Sept. 8. The two other participating schools will be host Manson-NW Webster and Storm Lake