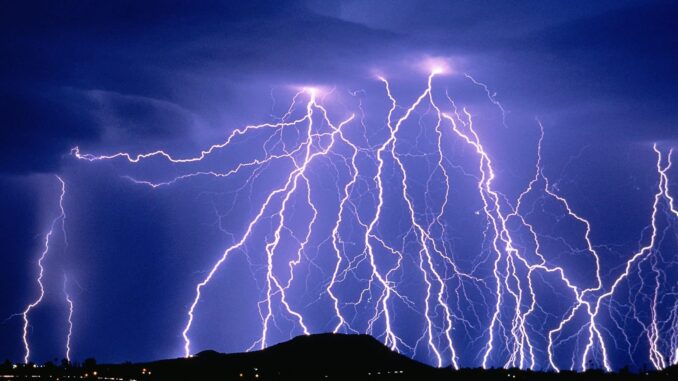 By: Donovan W. Mann – donovanm@977thebolt.com
Pocahontas, IA – KHBT is excited to announce the winning business of the Bolt Boost advertising contest.
Murray Law Firm out of Pocahontas is the winner of the radio stations Bolt Boost contest. Murray Law Firm is new to the area and owner Noelle Murray is grateful for a chance to get the word out about the firm.
She says that she's "thrilled to have won this contest. I feel incredibly fortunate to have done so." She says with having just opened her office in Pocahontas she "particularly grateful" for the opportunity to get the word out about her firm. She thanks KHBT for the generous chance to get her business known.
Murray has been practicing law for 25 years. She is committed to "providing the experienced and highly personalized legal representation" a client deserves. Murray Law Firm focuses on family law and debt collection.
KHBT 97.7 the Bolt congratulates Murray Law Firm on winning the Bolt Boost contest.