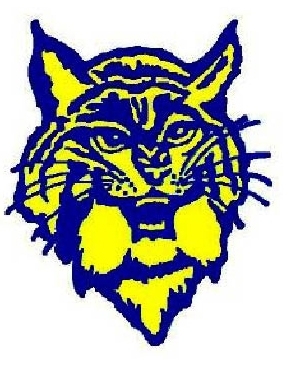 By: Donovan W. Mann – donovanm@977thebolt.com
Estherville, IA – Humboldt High School boys wrestling opens their season with a successful outing at Estherville Lincoln Central.
On Thursday, Dec. 2, the Wildcats boys wrestling team opening their season up with a dual at Estherville Lincoln Central. It was a team win for Humboldt of 58-18.
Humboldt had six wrestlers win by fall and one by a technical fall:
(weight class: Humboldt over ELC (time))
285: Colten Goodell over Nick Lyman (4:59)
113: Jayden Gargano over Jaciel Castro (0:24)
126: Dusty Pate over Will Martin (2:55)
145: Joe Weydert over Alex Sheridan (1:30)
152: Jordan Jenson over Zack Anderson (1:08)
160: Fletcher Satern over Raul Diaz (4:43)
Humboldt's DJ Muir (120) won over Parker Duitsman by major decision (14-2). Jase Goodell (132), Colby Clarken (138) and Christian Lee (195) all won by forfeit.
Next for Humboldt boys wrestling will the Joe Fitch Tournament at home. Humboldt will be one of eight schools participating in the tournament that begins at 4:30 pm on Friday, Dec. 4.