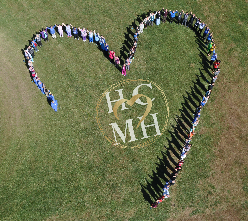 By: Donovan W. Mann – donovanm@977thebolt.com
Humboldt, IA – Humboldt County Memorial Hospital is planning for the first week in March to open their Walk-In Clinic.
Announced through a public notification, HCMH CEO Michelle Sleiter says the first day for their new weekend clinic will be Saturday, March 6th. The opening of the new clinic will allow for patients to be seen in a clinic setting seven days a week.
Operating hours will be Fridays from 3 to 7 pm as well as Saturdays and Sundays from 9 am to 2 pm. The clinic will be located with the hospital and can be reached by entering the main entrance.
The team at HCMH will be happy to see patients with any acute needs. The clinic will also have access to rapid COVID-19 testing should the need arise.