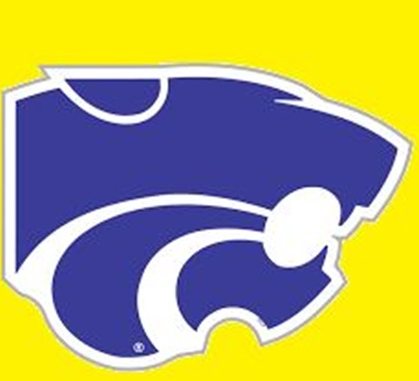 By: Donovan W. Mann – donovanm@977thebolt.com
Iowa Falls, IA – Humboldt High School boys basketball falls short of a comeback after falling behind early.
On Tuesday, February 9 the Humboldt Wildcats traveled to Iowa Falls to face the Iowa Falls-Alden Cadets in an North Central Conference showdown. It was a win for the home team, 59-53.
IFA came out quick on both ends of the floor forcing multiple turnovers in the first quarter. Seven points from guard Karson Sharar helped the Cadets get the 14-5 lead after the first period.
Humboldt struck back in the second half thanks to seven points from forward Sam Fischer. The Wildcats still trailed at the half but only 25-23.
The Cadets regrew their lead in the third period as five different players got on the scoreboard during the period. The lead for IFA was pushed to 38-30.
Foul trouble became a real issue for Humboldt in the fourth quarter as they were already at seven team fouls for the half at the start of the period. All five starters had at least four personals with two fouling out. Sharar ended up with eight free throws in the period to help push his team to the 59-53 win over the Wildcats.
As a team Humboldt shot 42.9 percent from the field and just 3-13 from three point range. They had 28 rebounds, eleven assists and turned the ball over 16 times.
Fischer led the team with 18 points on 7-11 shooting including 2-2 from three point range. Forward Jacob Heier and guard Gabe Gidel both had nine points.
Iowa Falls-Alden shot 38.1 percent from the field as a unit and 5-14 from three points range. they pulled in 25 rebounds, eight assists and only turned the ball over seven times.
Sharar finished his night with 20 points on 3-9 shootings (1-2 three pointers) and 13-16 from the free throw line. Guard Andrew Bicknese was second on the team with 13 points on a near perfect 5-6 shooting (1-2 from behind the arch).
A final stat report from Humboldt High School boys' basketball game against Iowa Falls-Alden can be found on Varsity Bound.
With the loss Humboldt is now 11-6 this season and 8-4 in the North Central Conference. Sam Fischer was named Player of the Game by KHBT as part of the broadcast coverage.
The Wildcat's next game is on Friday, Feb. 12. It will be another road conference game at Webster City.  Tip-off is scheduled for 7:45 pm.