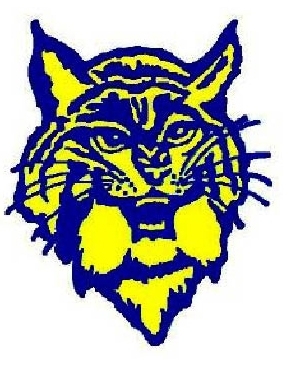 By: Donovan W. Mann – donovanm@977thebolt.com
Humboldt, IA – Humboldt High School's gym is getting some work done to update the look of the school's facility.
While still very much in the planning phases, Activities Director Greg Thomas says he has been heavily involved in the process to give the high school gym a "face lift." The plan is to start from the ground up.
Thomas says the school plans to completely start from scratch with the design of the hardwood. "Start all over with lines and designs and all that kind of stuff" he says.
The floor will be completely sanded down to start this process. The activities director is getting input from many different stakeholders for ideas.
The school's basketball and volleyball coaches are being consulted on what they would like to have done. A hand full of booster club members are also being asked for input. Thomas says they have some "rough ideas" right now and the floor will be the biggest change for this project.
The activities director says the plan is use different shades of stains for certain areas on the court. The vision is that the area inside the three point line will be either a darker or lighter shade than the rest of the floor. Thomas says they might also have the lane a different shade.
They will add a logo to the center of the court but Thomas says that is still a work in progress. Mainly they are trying to work out the dimensions. The baselines will be updated to be like the middle school gym where "Humboldt" is at one end and "Wildcats" is at the other.
Along with the new floor the walls and other areas of the gym will be repainted. "We're going to give everything a fresh coat of white and just kind of start over with decorations" Thomas says. The ceiling and steel roof joists will also be painted white.
There are thoughts of removing two rows of bleachers on the visitors' side of the court. With the current arrangement the athletes and scorer's table sit on the bottom row of the bleachers. Thomas says the school's coaches have expressed interest in using padded folding chairs as the player benches instead of bleachers.  Other schools have a similar set up.
Even if two rows were to be removed Thomas says this should not affect seating capacity. As mentioned, athletes took the first row and spectators generally did not sit directly behind them in the current arrangement.
While everything is still in the early planning phases according to Thomas the school is excited for the coming updates to the High School gym.