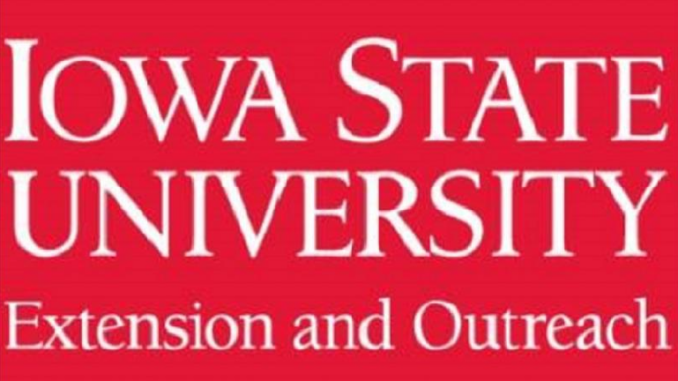 By: Donovan W. Mann – donovanm@977thebolt.com
Dakota City, IA – The Humboldt County Extension Office is focusing on how to help Iowa's economy recover from the pandemic.
On Monday, March 29th, Iowa State Extension Service Regional Director Jerry Chizak and Humboldt County Youth Coordinator Kiersten Gatewood met with the County's Board of Supervisors. Their purpose was to provide an update on the extension offices activities and programs.
Recently the extension offices was asked to identify from six goals what their top priority for programming initiatives will be to help the state recover from the COVID-19 pandemic. Humboldt County's top priority was identified as "reviving the Iowa economy, focusing on small business development, and local business promotion."
Chizek serves four counties as the regional director. He says Humboldt County was the only one in his region to choose reviving Iowa's economy of their top priority for pandemic recovery. He says it is good to see county's choosing a variety of focuses for programming ideas because "nobody operates in a bubble by themselves" and what one county does impacts another.
The regional director says that in his region Pocahontas County select "increasing access to quality childcare" and both Hamilton and Webster County chose "addressing mental health." These are to be the "priority programming ideas" for the next two years in order to help the state recover from the pandemic.
In other areas of the update to the board Chizek talked about Master Conservationist Programs coming up in May and June. Gatewood talked about the youth and 4-H programs. This includes the County Fair which is slated to be July 20th-26th.
More information about the Humboldt County Extension Office is available online at extension.iastate.edu/humboldt.