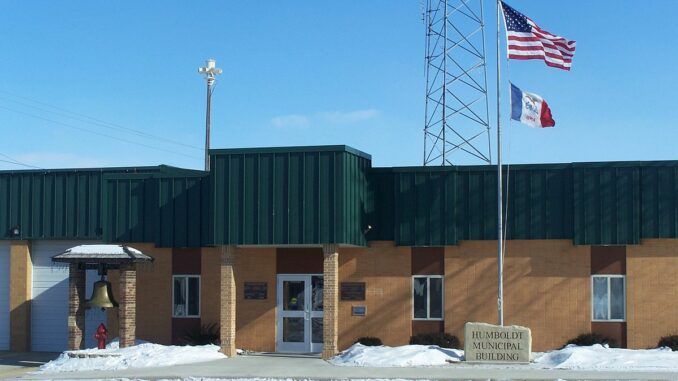 By: Donovan W. Mann – donovanm@977thebolt.com
Humboldt, IA – The City of Humboldt is making progress in finding water main breaks that are wasting water.
As previously reported PeopleService, Inc has informed city officials that Humboldt had been using about 100,000 gallons of water a day more than average. At the time they suspected water main breaks that they had yet to locate.
See: City officials, PeopleService Inc. ask the public to look out for signs of a water main break
In a follow up City Administrator Travis Goedken says they have been able to detect at least two breaks using listening detection technology. They have been able to narrow down the location to what block they are on and hope to have them found soon.
Additional areas that may have main breaks have also been identified in the search as well. The city administrator says they hope to hone those in this week.
If any member of the public suspects they have found a water main break they are encouraged to contact City Hall at (515)332-3435 so it can be investigated.