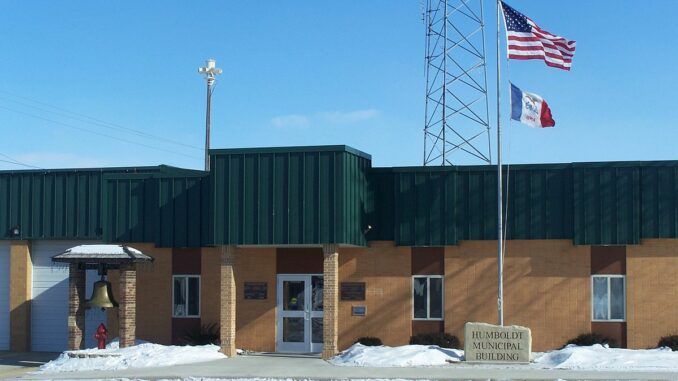 By: Donovan W. Mann – donovanm@977thebolt.com
Humboldt, IA – Professional Septic Services will be providing the nuisance property labor service for the City of Humboldt.
As previously reported, Humboldt's City Council approved city staff to submit a request for proposal for this service. It is used for when junk begins to pile on a resident's front lawn and failure to remove it follows a warning from the city.
City Administrator Travis Goedken says they received two bids. The low bid of $195 per hour plus dumpster and landfill fees was from Professional Septic Services. If this service is used the bill is passed to the residence.
Council approved the proposal from Professional Septic Services as presented to them.