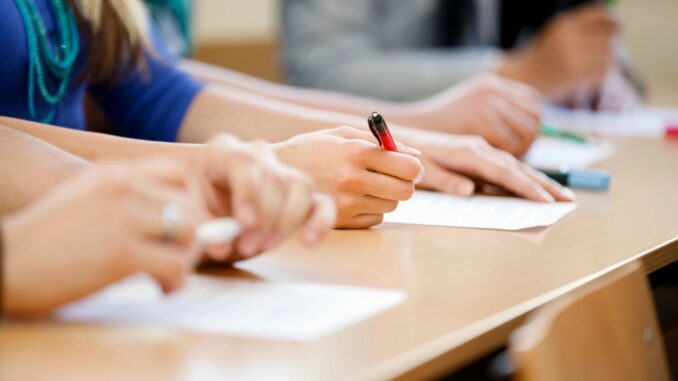 By Alex Benzegala – alexb@977thebolt.com
Fort Dodge, IA -Some school districts across Iowa have had issues finding teachers for the upcoming school year. KCCI reports that the Fort Dodge Community School district has turned to a virtual program to fill the need.
This school year, FDCS is turning to Proximity Learning, a virtual educational instructor organization from Austin, Texas to fill a 7th grade math teacher and a high school Spanish teacher position.