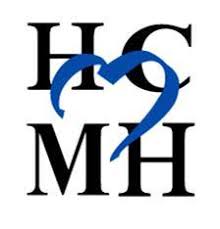 By Alex Benzegala – alexb@977thebolt.com
 Humboldt, IA –Humboldt County Memorial Hospital is hosting a community Wellness Event on Sept. 9 from 6:30 to 8:30 at their Foundation Conference room on the second floor of the hospital. Sherry Kunert serves as a supervisor Medical Laboratory professional at HCMH. She has some details on the event.
Other testing includes PSA screening for prostate Cancer for $40 and a thyroid function test for $30.
The event also offers free blood pressure tests and a body composition test for $15. For more information, call Humboldt County Public Health at 515-332-2492.