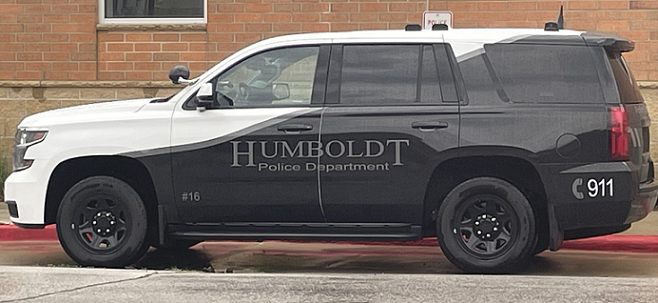 Sanders says there will be an education incentive, giving police officers an additional $500 dollars a year for obtaining an Associates Degree and an additional $1000 a year for obtaining a Masters Degree. There will be between $400 and $500 a year for instructor and specialty certifications. Sanders says there are other incentives as well.
Sanders says there will be no penalty for officers who choose to not participate in the incentives program and they will make the same amount of money that they currently make.
Sanders says the new incentives won't  take affect until July 2022.